A Newly Imagined
Global Fast Fashion Brand

JustFab, Rebrand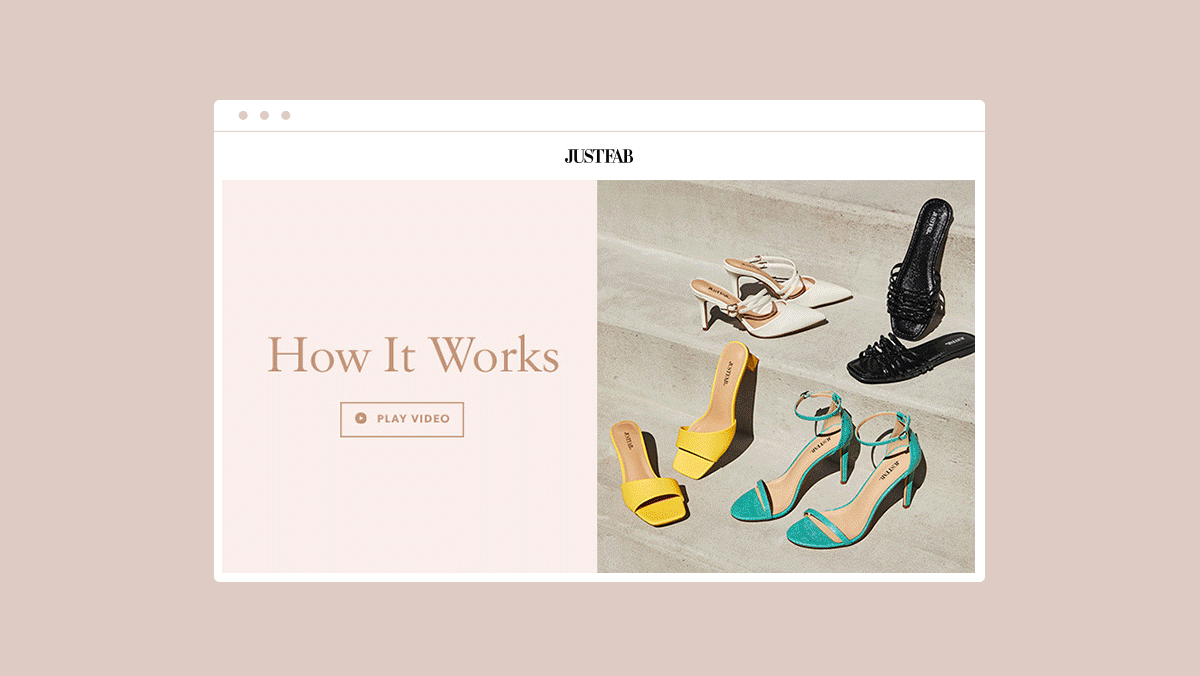 New Look & Feel
With JustFab hitting their 10-year anniversary milestone, they needed a "glow up" to celebrate as well as better visualize who they are and what they stand for. We wanted to create a look that communicated the company culture and embody their vision—to be shoe forward, fashionably innovative and member-focused.

Our goal was for all visuals to feel feminine, modern and elevated. Our assets are clean, simple and cohesive across all channels.




Modern FemmeThe illustration style evolved with the new branding style with clean lines and simple animations.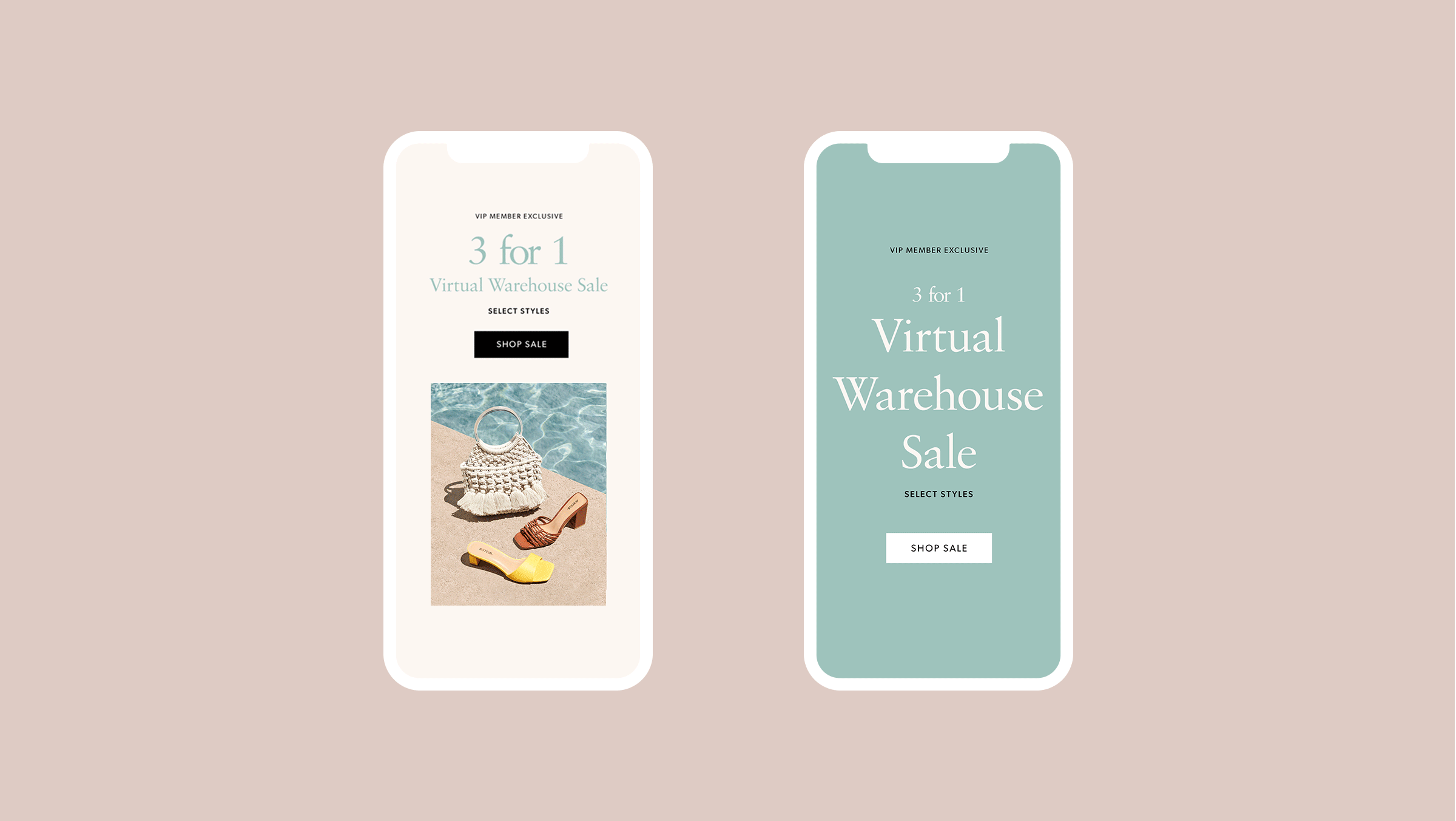 ROLE
Art Direction
User Interface Design
User Experience Design
Graphic Design
Illustration